For Your
Best Self
At Azani, our vision isn't to create the best products. It's to create the best version of people. Everything we do is centered around our commitment to safely provide high-quality nutrition boost to help people become their best self and enjoy life's adventures.
GMP Certified
Pure Ingerdients

Delicious taste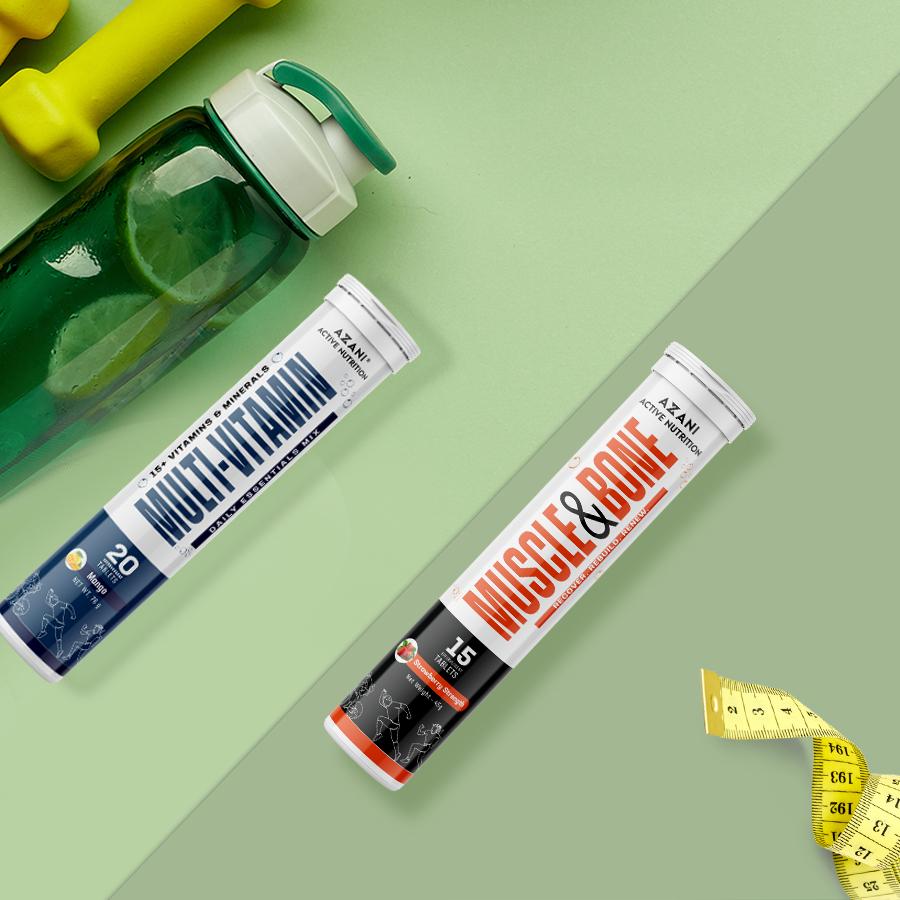 Creating Nutrition That Actually Works
Our formulas are carefully crafted by revered scientists and top sports nutritionists of India, after understanding what our customers need and hand-picking natural ingredients that go the distance in every way.
Our top quality nutritional supplement products are powered by nature and backed by science to create safe formulas that actually work.
At Azani We Are:
Committed to results
Obsessed about wellness
Powered by nature, backed by Science
Honest & transparent about our processes
Committed to results
Obsessed about wellness
Powered by nature, backed by Science
Honest & transparent about our processes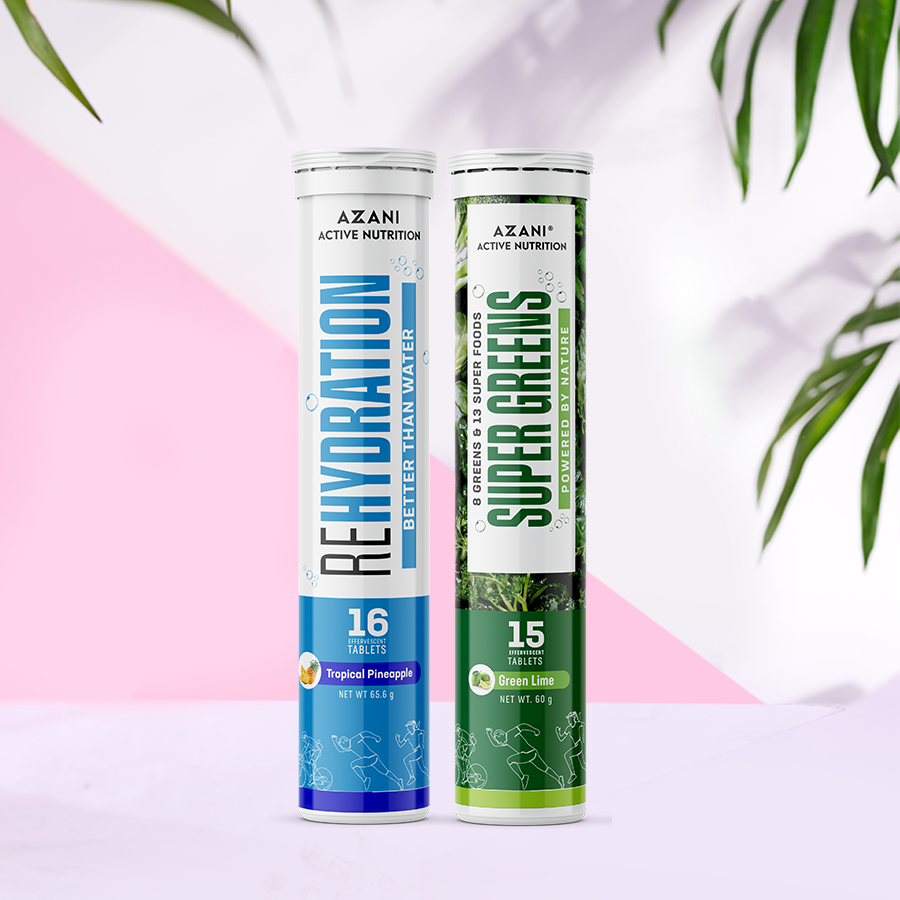 Let's Close the Gap on Good Health
70% of health issues are connected to our lifestyle behaviours. We experience a daily nutrition gap because we can't fulfil our body's requirement. This prevents us from experiencing our full potential be it in our active lives or our day-to-day.
Keeping Your Health Needs and Goals in Mind, Azani is Based on 5 Wellness Pillars:

Nutrition

Balance

Stress
Sleep
Movement
Success for us is defined by one thing: ensuring that you get the most out of every single day, no matter your goals.
We Believe in a Healthier Lifestyle
While we believe in the power of nature and its many powerful ingredients in helping people live better and healthier lives, supplements are not a standalone fix. Being healthy involves addressing the following pillars of life:
A Balanced Diet
Exercise
Sleep

Community
Good Health isn't a Guessing Game
We do not put anything out that isn't proven by science to drive results. Everything we create is something that we would consume ourselves and recommend to our family and friends.
No Compromises
We don't compromise on the efficacy of our products, and never will.
If a product doesn't meet our high standards, we don't ship it. Period.
Okay is never good enough.
We never cut corner.
Certified Trustworthy
We believe that the word of an independent third-party certifying body is stronger than the word of any brand wanting to sell you anything. With that in mind, we've chosen to only partner with manufacturers who hold and maintain the highest third-party certifications pertaining to product and ingredient quality, and the manufacturing process.
Read more about our testing procedures here:
nutrition.azanisport.com/pages/our-testing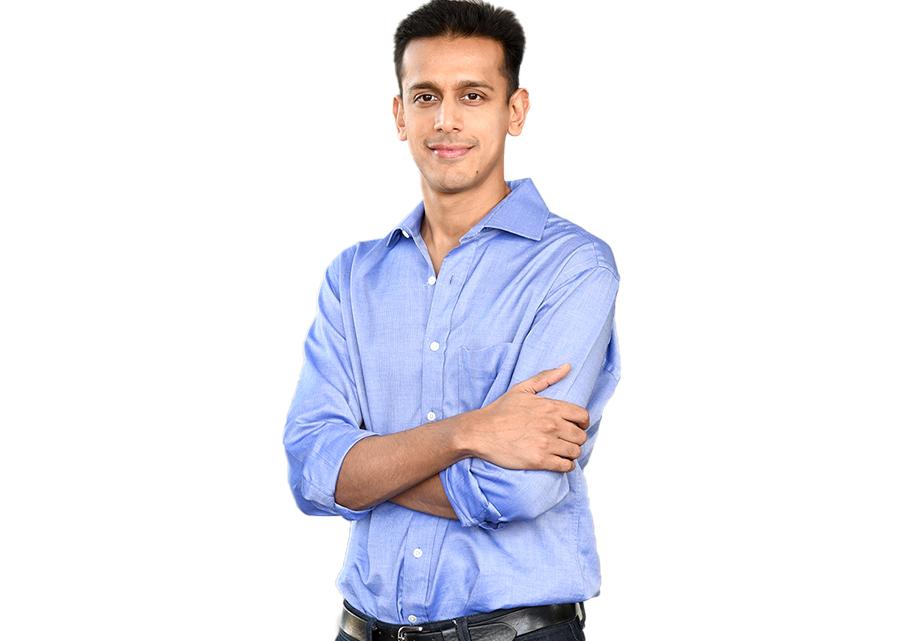 Founded by a Globally Ranked Athlete
Azani is founded by an Indian Squash champion, Siddharth Suchde, who comes with a celebrated professional sporting career. He captained the Indian Junior Squash team, leading to the best ever finish at the World Championships. While at Harvard University, he represented it at No.1 throughout his four years there, eventually becoming the Collegiate National Champion in the USA. He's an Asian Games medalist, was top 40 in the Global Squash Rankings and represented India as among the top players for over a decade at Professional World Tour Events as well as the Commonwealth Games, World Championships, Asian Games and numerous other global championships.